Now, let's get down to my vaping adventure
Flavor Variety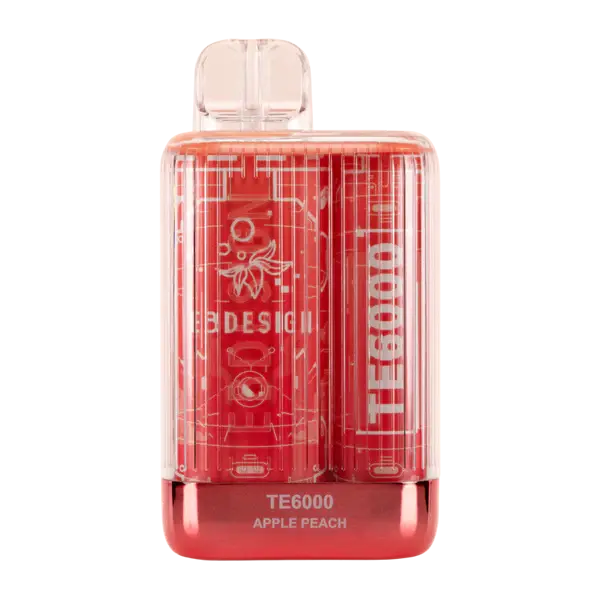 The Raz CA6000 is a flavor paradise. With options like Blue Raspberry, Mixed Berries, and Lychee Ice, there's something for everyone. Personally, I couldn't get enough of the Blue Raspberry – it's like vaping a sweet, tangy popsicle.
Buy now Individual Raz CA6000 here
Battery Life (4/5): The advertised 6000 puffs is impressive, and it held up for several days. Although great, I wouldn't mind a bit more battery life for those extended vaping sessions.
Portability (5/5): The Raz is incredibly portable and fits perfectly in my pocket. Whether I'm out with friends or taking a break at work, it's the ideal companion for vapers on the move.
Draw Activation (5/5): I absolutely loved the draw-activated feature. No buttons to press, just inhale, and you're vaping – it's a breeze for beginners and a delight for seasoned vapers.
Design (4/5): The design is sleek and modern, but a touch more customization or variety would be a nice addition. However, in the grand scheme of things, it's a minor quibble.
What I Didn't Like (3/5): The only hiccup I found is the absence of a visible juice indicator. It's a guessing game to know how much juice is left, and having an indicator would make it near perfect.
In summary, the Raz from Podlix is a fantastic choice for those who want a flavorful and fun vaping experience. Whether you're a newbie or a seasoned vaper, the Raz offers a variety of mouthwatering flavors to make your vaping journey an adventure.